Watch Abel Ferrara – Official Website Featured Movies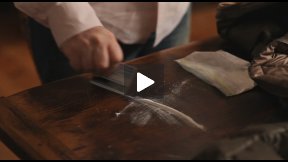 Welcome to the official website of the acclaimed filmmaker Abel Ferrara. Connect to Ferrara's Web TV channels to get the latest news on his new films, watch examples from his early work, clips from his recent movies, behind the scenes videos, and interviews with the filmmaker and his creative team. Meet the visionary behind Bad Lieutenant, King of New York, and Driller Killer.
Select one of the Web TV channels below to start viewing videos. For clips, interviews, and behind the scenes videos from specific movies, select a Web TV dedicated to a single movie. For latest news, interviews with the director, and a larger compilation of content, select Abel Ferrara TV.
Tune in regularly to watch new interviews with some of Ferrara's collaborators like Dennis Hopper, Christopher Walken, Asia Argento, Forest Whitaker, Willem Dafoe, Harvey Keitel, Gretchen Mol, and Matthew Modine amongst others.